Overview
Hammertoe, also called hammer toe, deformity of the second, third, or fourth toe in which the toe is bent downward at the middle joint (the proximal interphalangeal [PIP] joint), such that the overall shape of the toe resembles a hammer. Most cases of hammertoe involve the second toe, and often only one or two toes are affected. In rare cases when all the toes are involved, a thorough neurological assessment is necessary to evaluate for underlying nerve or spinal cord problems.
Causes
Hammertoe and mallet toe have been linked to certain shoes. High-heeled shoes or footwear that's too tight in the toe box can crowd your toes into a space that's not large enough for them to lie flat. This curled toe position may eventually persist even when you're barefoot. Trauma. An injury in which you stub, jam or break a toe may make it more likely for that digit to develop hammertoe or mallet toe. Nerve injuries or disorders. Hammertoe and mallet toe are more common in people who have nerve damage in their feet, which often occurs with such medical problems as a stroke or diabetes.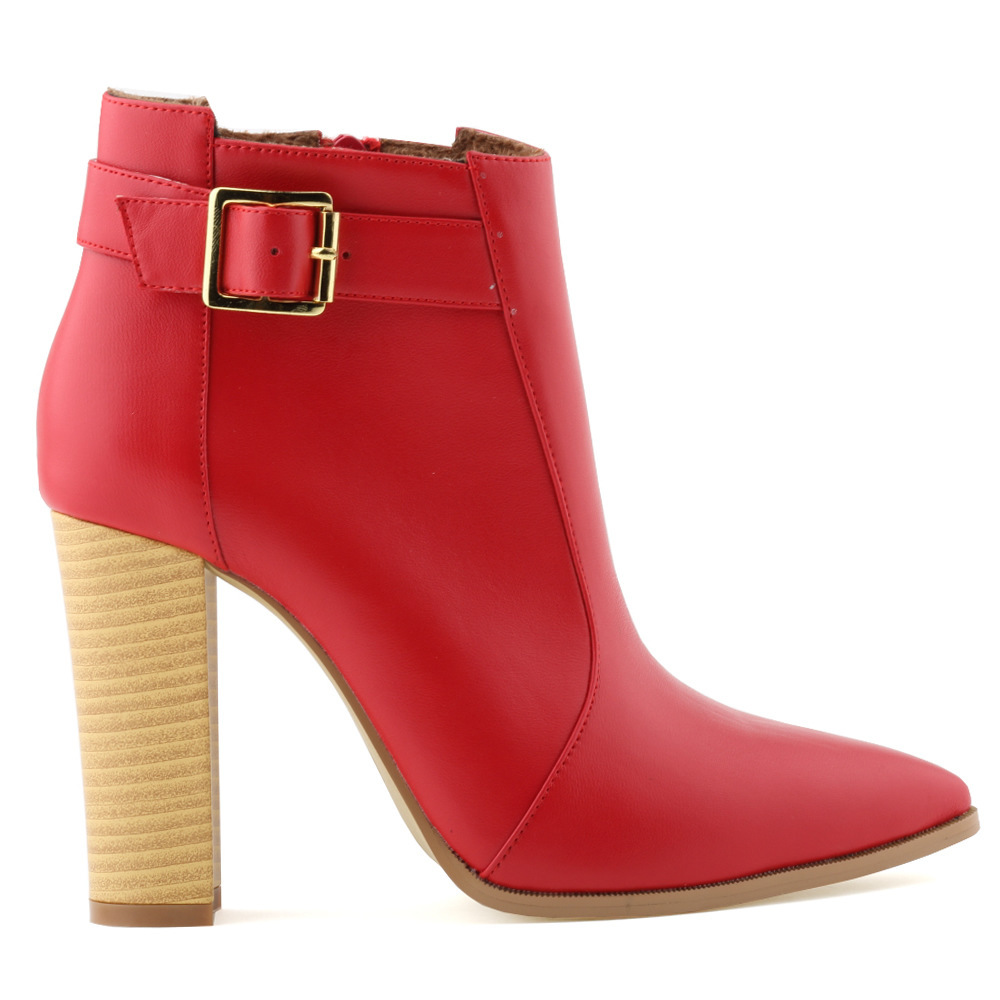 Symptoms
A hammertoe may be present but not always painful unless irritated by shoes. One may have enlarged toe joints with some thickened skin and no redness or swelling. However, if shoes create pressure on the joint, the pain will usually range from pinching and squeezing to sharp and burning. In long standing conditions, the dislocated joints can cause the pain of arthritis.
Diagnosis
Your healthcare provider will examine your foot, checking for redness, swelling, corns, and calluses. Your provider will also measure the flexibility of your toes and test how much feeling you have in your toes. You may have blood tests to check for arthritis, diabetes, and infection.
Non Surgical Treatment
Wear wide shoes with plenty of room in the toes and resilient soles. Avoid wearing shoes with pointed toes. Commercially available felt pads or cushions may ease pressure from the shoe on the toe. Toe caps (small, padded sleeves that fit around the tip of the toe) may relieve the pain of hammer toe. Do toe exercises, to help toe muscles become stronger and more flexible.
Arch supports or an orthotic shoe insert prescribed by your doctor or podiatrist may help to redistribute weight on the foot. These devices do not cure the problem but may ease the symptoms of either hammer toe or mallet toe.
Surgical Treatment
Curative treatment of hammertoes varies depending upon the severity of the deformity. When the hammertoe is flexible, a simple tendon release in the toe works well. The recovery is rapid often requiring nothing more that a single stitch and a Band-Aid. Of course if several toes are done at the same time, the recovery make take a bit longer.